On 11th September 2014, president Yu-Guo Tang and the other professors from SIBET visit The Howard Hughes Medical Institute (HHMI) in the United States, and exchanged the opinion on the progress on the issue of the super-resolution microscopy techniques and optical applications with Professor Eric Betzig, who is the director of the institute.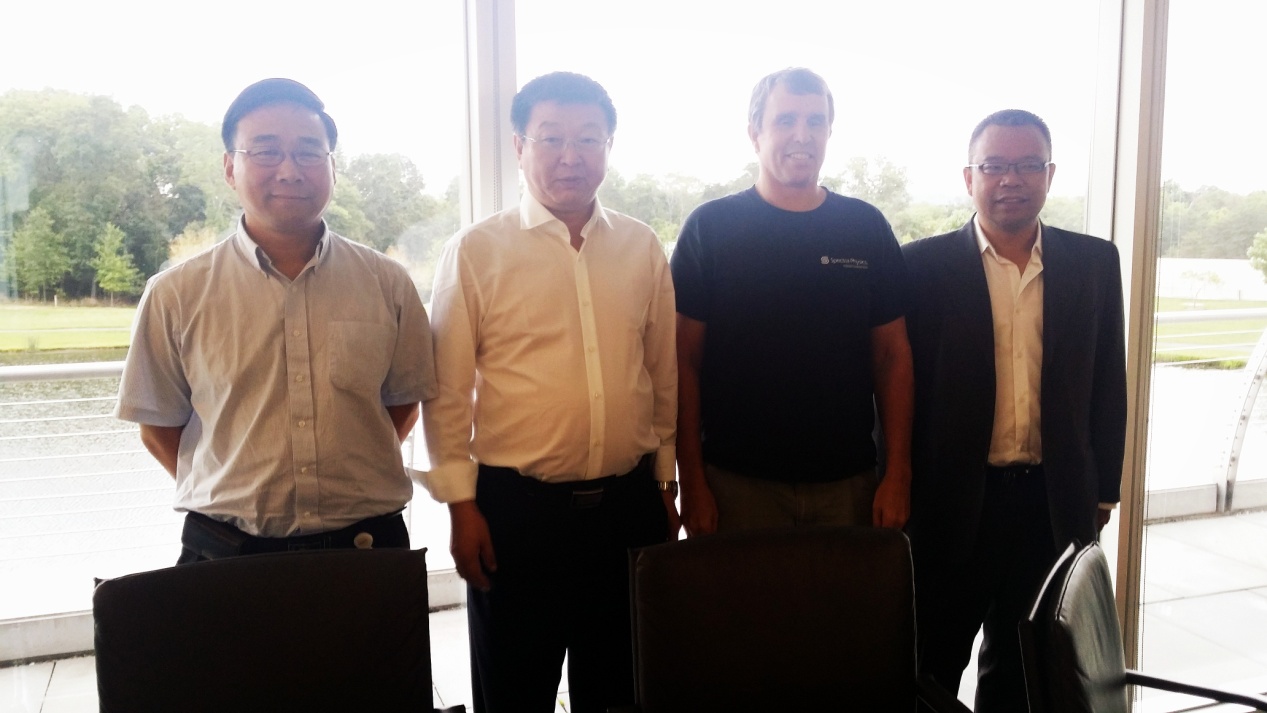 Professor Eric Betzig, Dr. Na-Ji and etc., elaborates the application of the results of two-photon fluorescence microscopy, SIM microscope, Bescel raster microscope in neuronal imaging, cell imaging in vivo and virus imaging. Chinese researchers are welcomed to HHMI. Prof Betzig and other researchers are also being invited to Suzhou SIBET by President Yu-Guo Tang.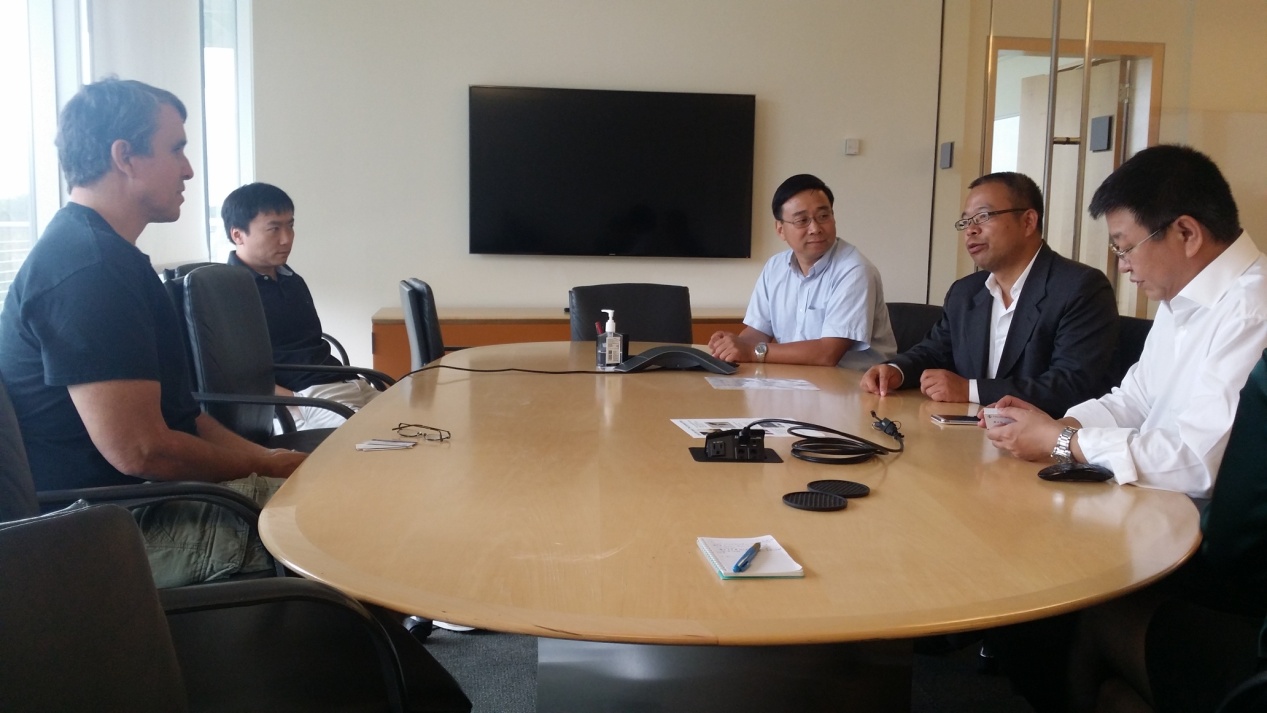 Yesterday, after Professor Eric Betzig won the 2014 Nobel Prize in Chemistry, president Yu-Guo Tang send a congratulation letter to him, reads as follows:
Add: 88 Keling Road, SND, Suzhou,
Jiangsu Province, China 215163
Oct.9.2014
Dear Prof Eric Betzig,
How are you? It was so glad to meet you in HHMI.
Yesterday, I have learned with delight that you get Nobel Prize in Chemistry. I would like to extend to you my utmost congratulations on your success. I feel very happy for you!
Kindly let me know when you are free on Oct. or Nov. I hope you drop by our Suzhou Institute of Biomedical Engineering and Technology Chinese Academy of Sciences (SIBET). My best wishes for your further success!
With my best regards,
Yours sincerely,

Prof. Yuguo Tang,
President,
Suzhou Institute of Biomedical Engineering and Technology,
Chinese Academy of Sciences
(Editor: Shi Lingling)